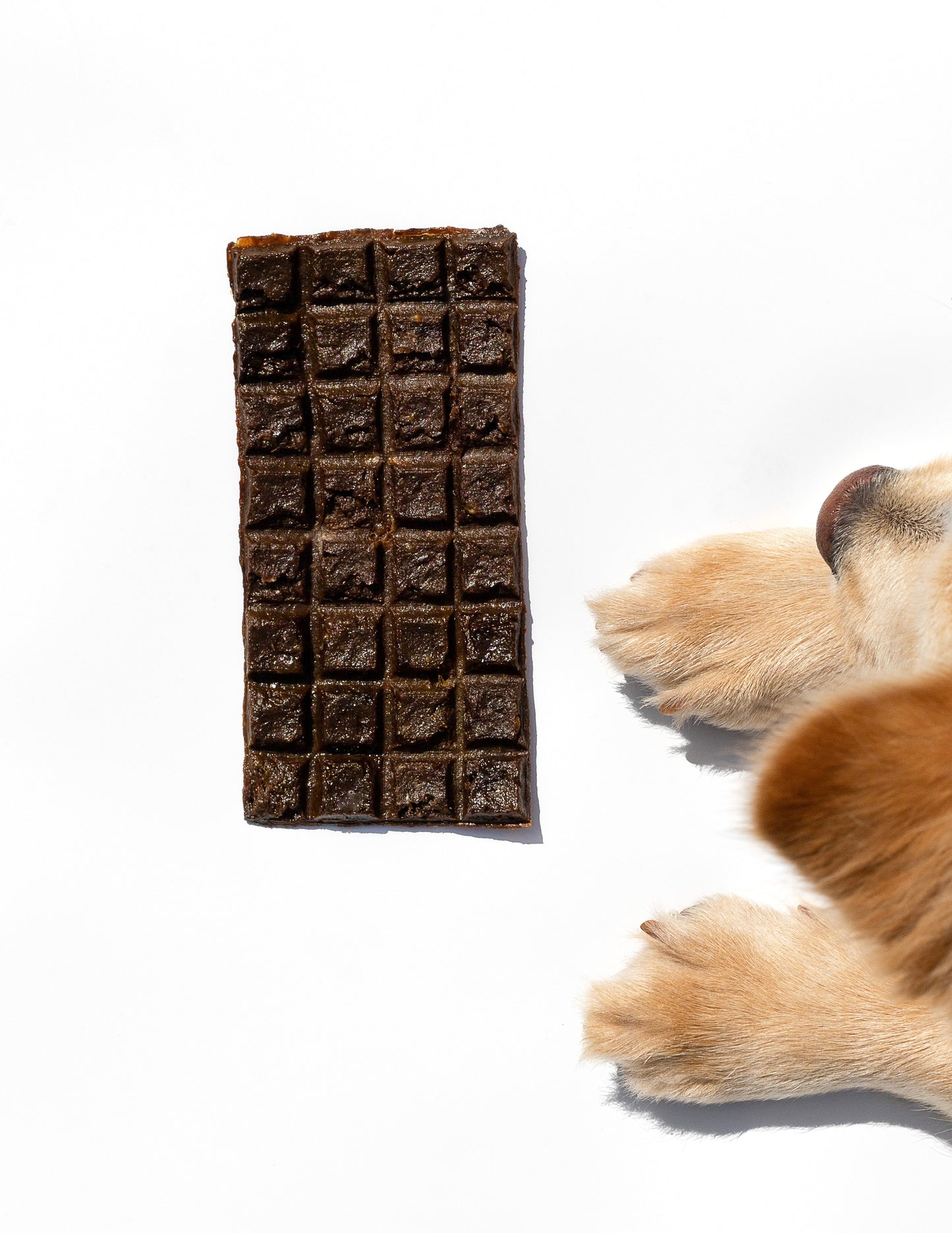 Designed with intention
At the core of every product has been an intention of service, mindfulness, connection, and engagement. We are a dog-first organization, and in that scope of care are the incredible humans who raise those dogs. We care immensely about these humans that are extenions of their dogs that exist within our organization and those in our surrounding community. At Ryōken Instinct, we believe that every single person should enjoy access to a life outdoors filled with adventure.
Community is the heart of Ryōken Instinct. It's our compass and it is what fuels our founders. When designing our products, extra effort is placed on the ease of use for our all our customers. Extra engineering steps were taken to ensure convenience for our customers with disabilities using our products.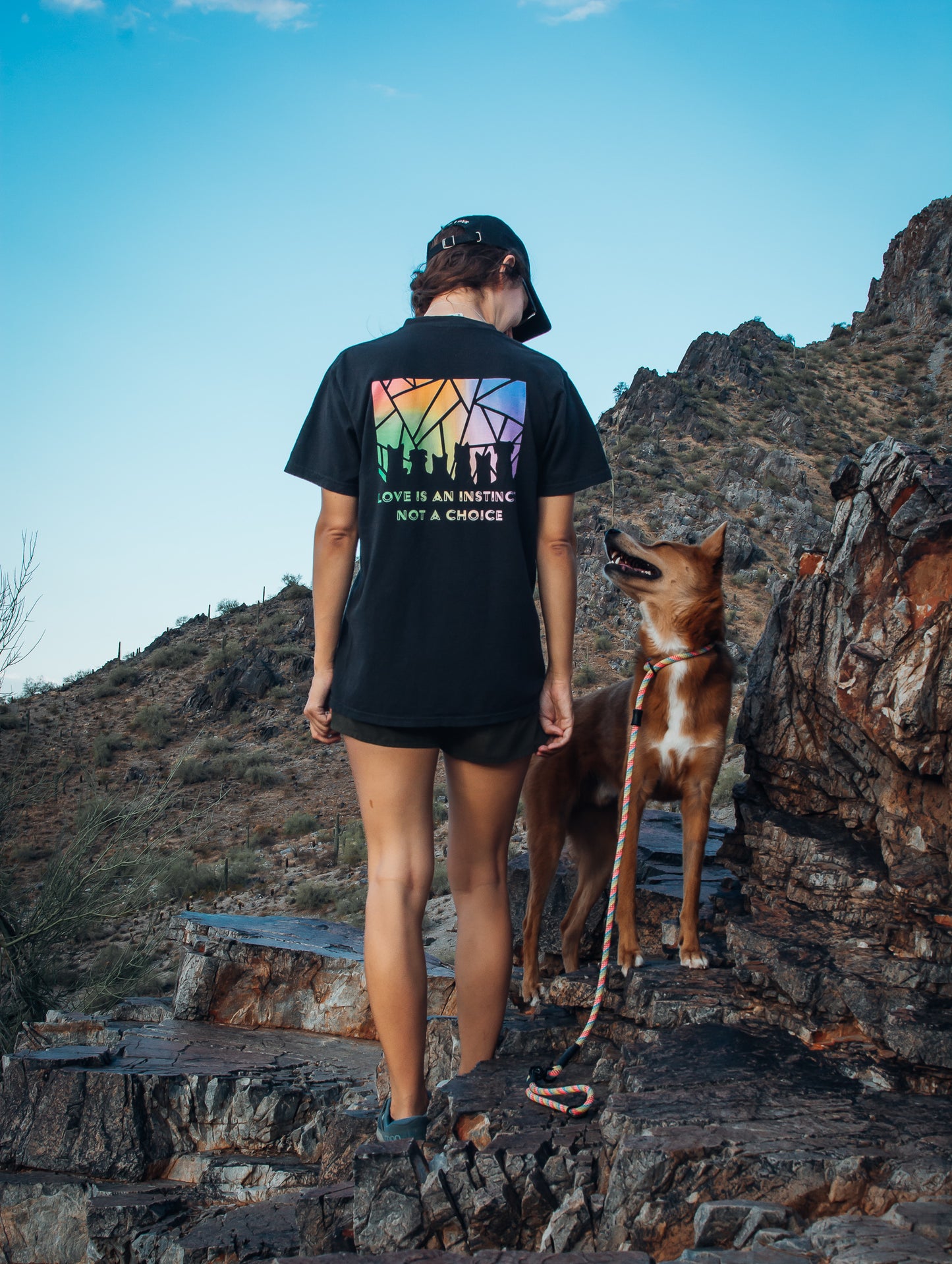 support for marginalized communities
We have dedicated some of our efforts and platform towards supporting as wide of an audience as possible through our community events. Ryōken Instinct has donated to different marginalized communities (ie. LGBTQIA+, Stop AAPHI Hate) with the hope our small impacts can affect change.
As the world changes, our desire to give back to our communities will never waver. We will continue to adapt our platform and grow our community to uplift and support others.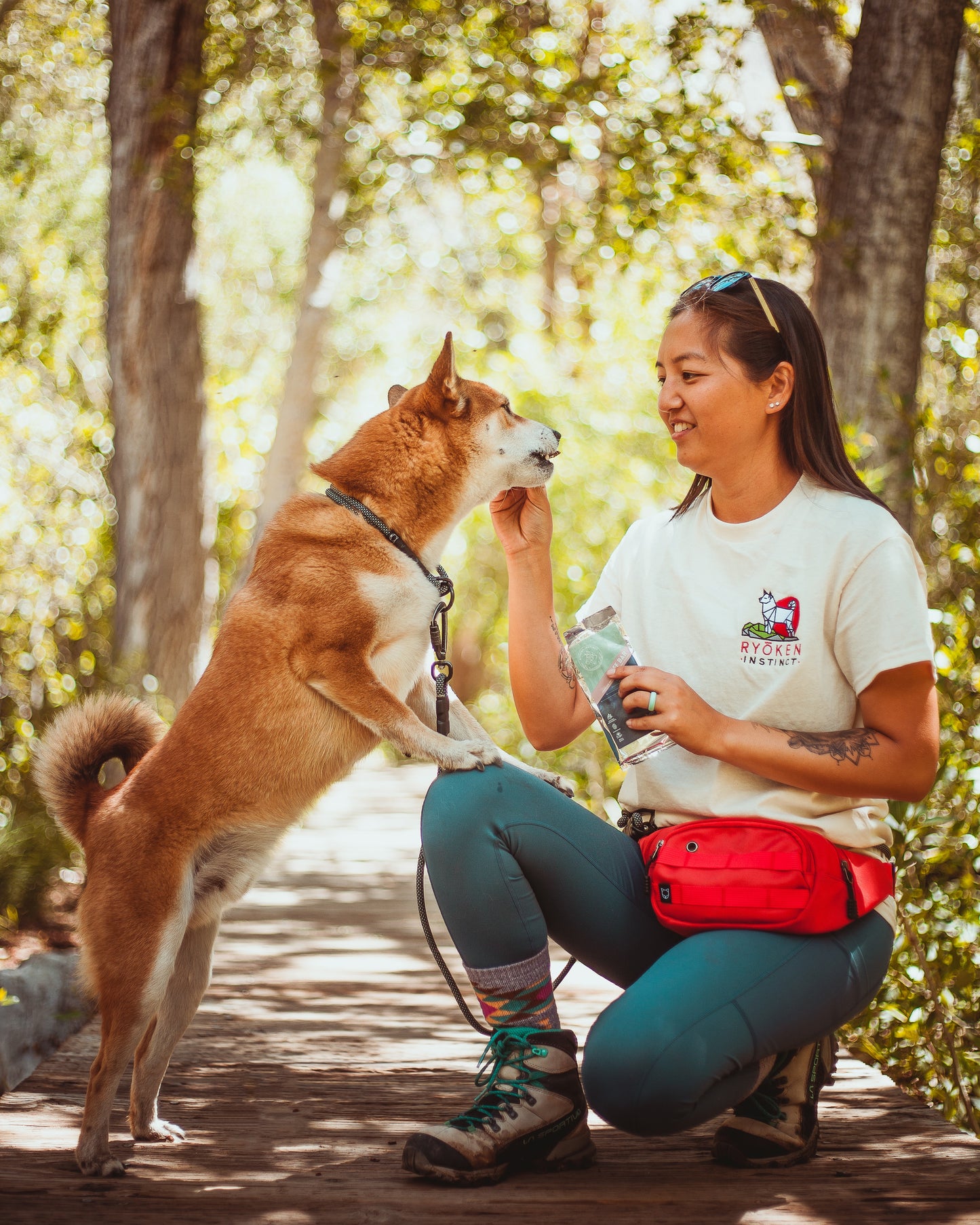 the ryōken impact
Ryōken Instinct will proudly dedicate 1% of its annual net sales to rotating orgnizations that preserve and enhance quality of life for animals, people and the planet.
This year, the organization we will be donating to is the Union of Concerned Scientists. UCS maintains a national network of nearly 17000 scientists who believe "rigorous analysis is the best way to understand the world's pressing problems and develop effective solutions to them." Their work focuses on clean energy solutions, global warming, and the puzzles of large-scale food production.