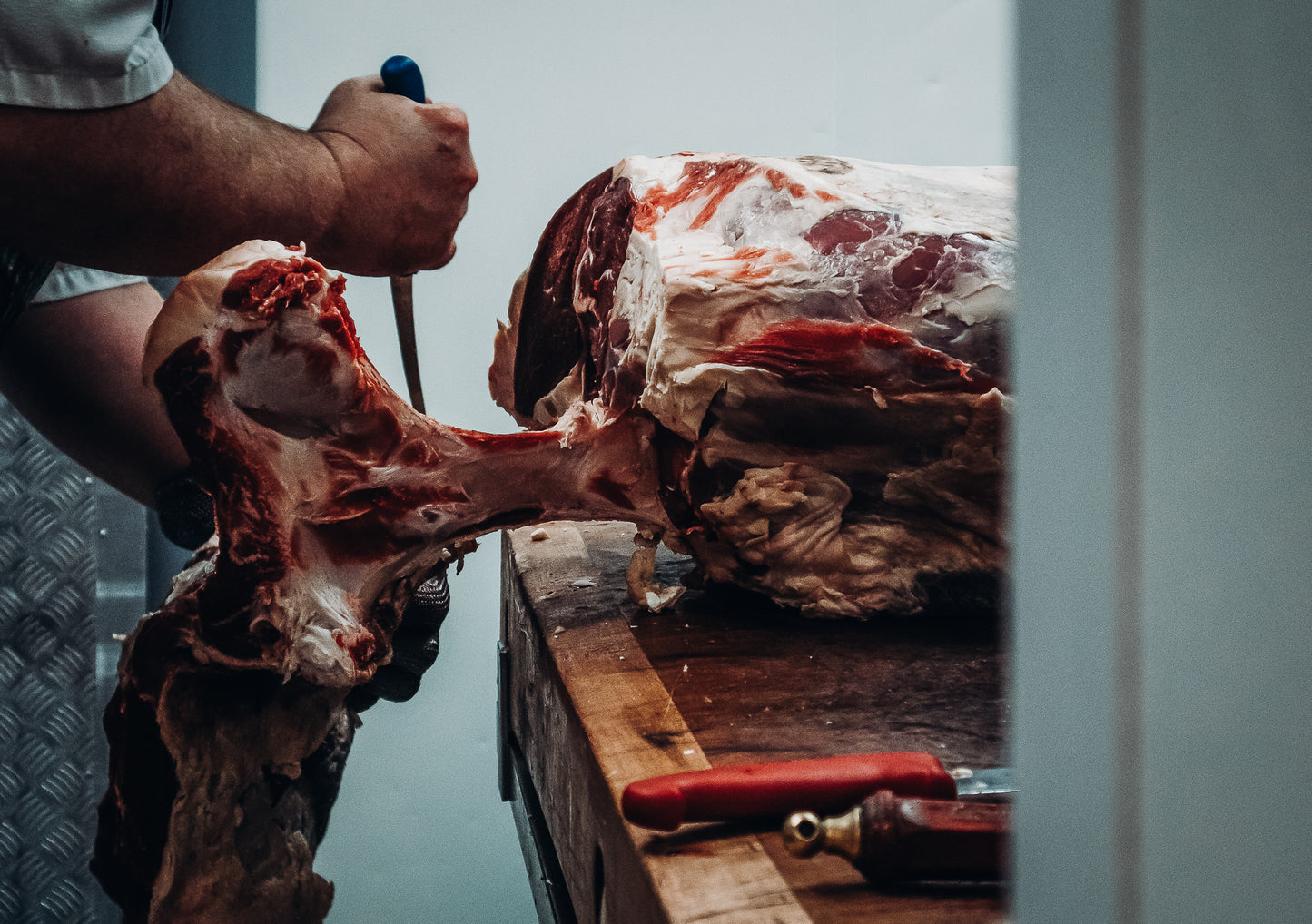 sustainably sourced
Global warming threatens our planet. Carbon dioxide is the major source of global warming pollution and is caused largely by the burning of fossil fuels to generate electricity, The meat industry is one of the leading contributers to global carbon emissions. This is due to the fact that raising livestock is a largely energy intensive process.
Unfortunately, canine's dietary needs have not adapted to be sustained optimally by majority plant-based proteins. In order for our dogs to live long, healthy lives meat is an imperative part of their diet. What we've done here at Ryōken Instinct to combat this issue is to source all our proteins from local farms and fisheries that prioritize sustainability.
Our suppliers get heavily vetted on their farming practices before we commit and add them to our products. One of the biggest things we look for in our meat suppliers is farms that utilize regenerative farming and free pasture raising. Our recipes that include seafood come from fisheries that offer sustainable wild-caught options. We only use fish that are not endangered, farmed or overfished.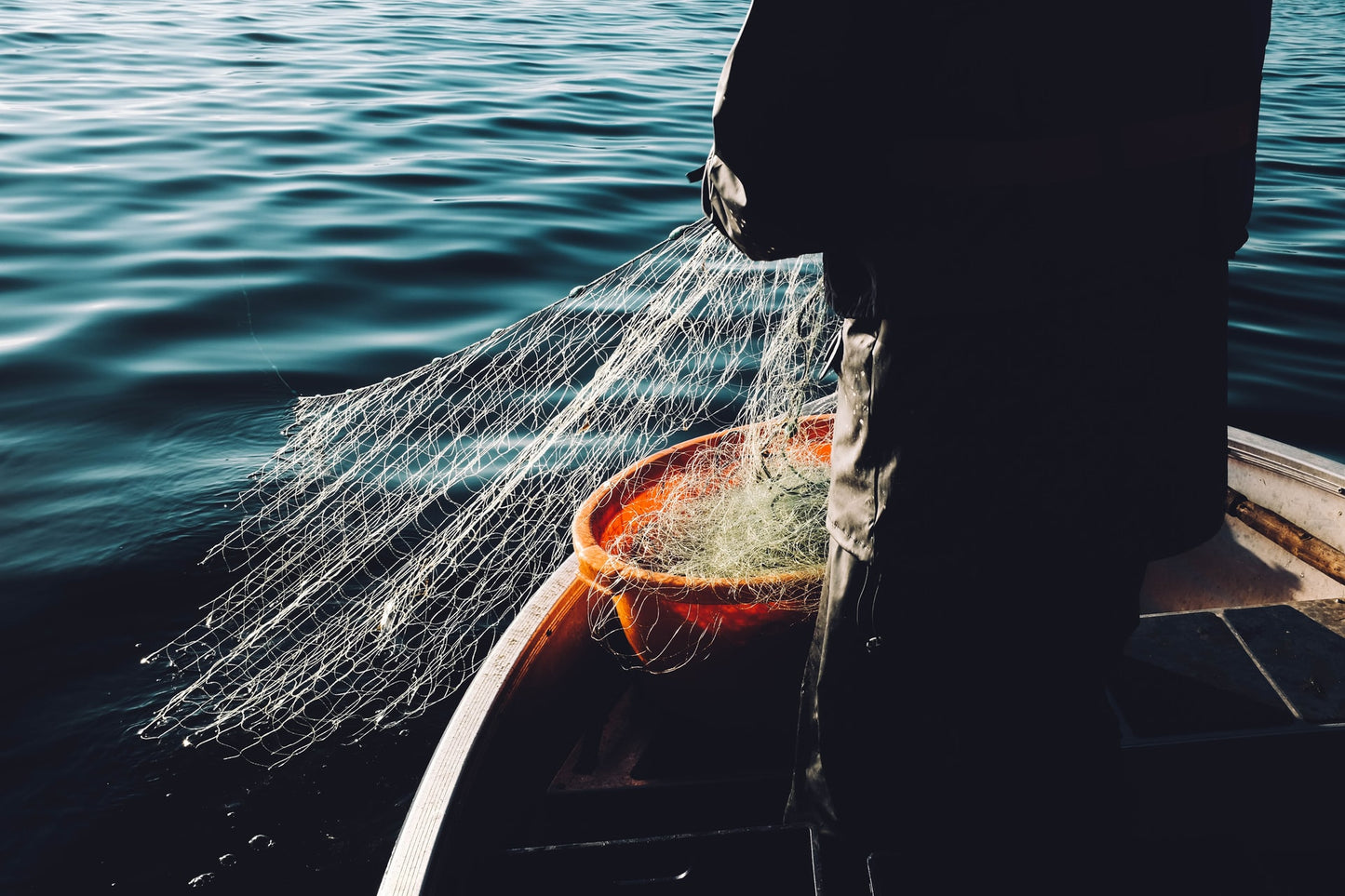 Vertically Eco-Conscious
The packaging for our bars uses 100% PCP (post-consumer packaging) film. After recyclable packaging (ex: milk cartons or water bottles) have fulfilled their life cycle, they are diverted from landfills and converted into packaging for our bars! This packaging uses no virgin polymers, since it's replaced by PCR resins, meaning no extra carbon emission occurs to form new plastic. By using PCR films in our packaging, we are able to avoid contributing to greenhouse gas emissions.
Our shipping boxes are made of 100% compostable and recylced material. Our packing tape is made of 100% recycled material and is water activated.
We also practice small batch manufacturing in our production line. This eliminates the need for overproduction and ensures freshness of our products on arrival to you. From our sourcing to manufacturing to packaging to our shipping choices, Ryōken Instinct utizilies a fully sustainable model and will continue to make choices that hold us accountable and conscientious of our environmental impacts.