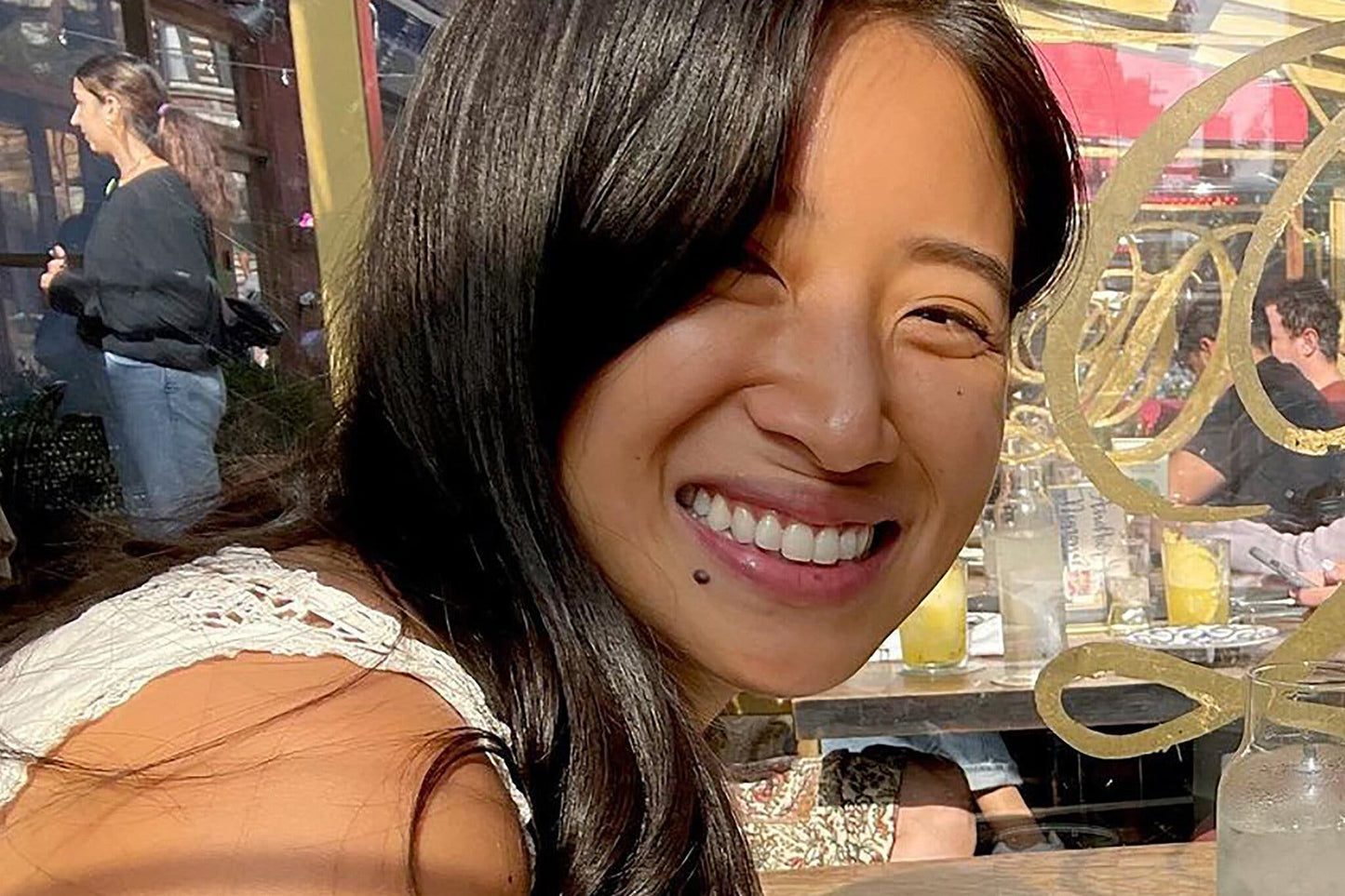 "A 35-year-old woman was stabbed to death inside her Lower Manhattan apartment early Sunday by a man who had followed her from the street and into her building, the police said.
The woman, whom police identified as Christina Yuna Lee, was the latest person of Asian descent injured or killed in a string of random attacks in New York City, many of them committed by people who had severe mental illness." 
-Taken from a NY Times article
I did not expect our second post on this blog to be about this topic, but it is weighing heavily on me. After reading what happened to Christina, I had to take some time to myself and cry - crying out of sadness over another woman who looks like me being killed, empathy over what my AAPI community is feeling with loss, frustration because I feel helpless in what I can do and anger because we live in this world where this has become common news. So what good is this platform if I can't raise awareness for things that are important to me and as an extension, this business?
I feel so hollow reading about all this violence against the AAPI community and even more so Asian women, yet somehow this act is not labeled a hate crime. A hate crime defined by the FBI is a traditional offense like murder, arson, or vandalism with an added element of bias. 
I don't understand how this isn't a very clear example of a hate crime against Asian women given the way this country has consistently portrayed our demographic in a way that takes away our humanity and reduces us to frail objects. When we are overrepresented in ways that dehumanize us, it's no coincidence AAPI women experience high rates of harassment and violence. I struggle to see how these attackers would view a white male on the streets or his home similarly to an AAPI woman in the same environment. 
Stopping AAPI hate is so important and needs to be twice as important for women now. Governments across the country need to start holding themselves accountable for harassment in public places because it is tiring feeling so unsafe. Please hold these criminals responsible for their actions - justice for Christina.
There's no way to cleanly wrap this article, and I don't know if this blog is the space to talk about these kinds of topics, but this one hit too close to home and I don't want there to be any doubt on where this business stands on these issues. It is just horrifying knowing how uphill the battle is for our community, so for now, I will hug my dog a little closer, continue taking extra precautions to stay safe and grieve over Christina Lee and Michelle Go. 
As my small way to give back to our community, 5% of all sales for the remainder of February will be donated to Stop AAPI Hate.