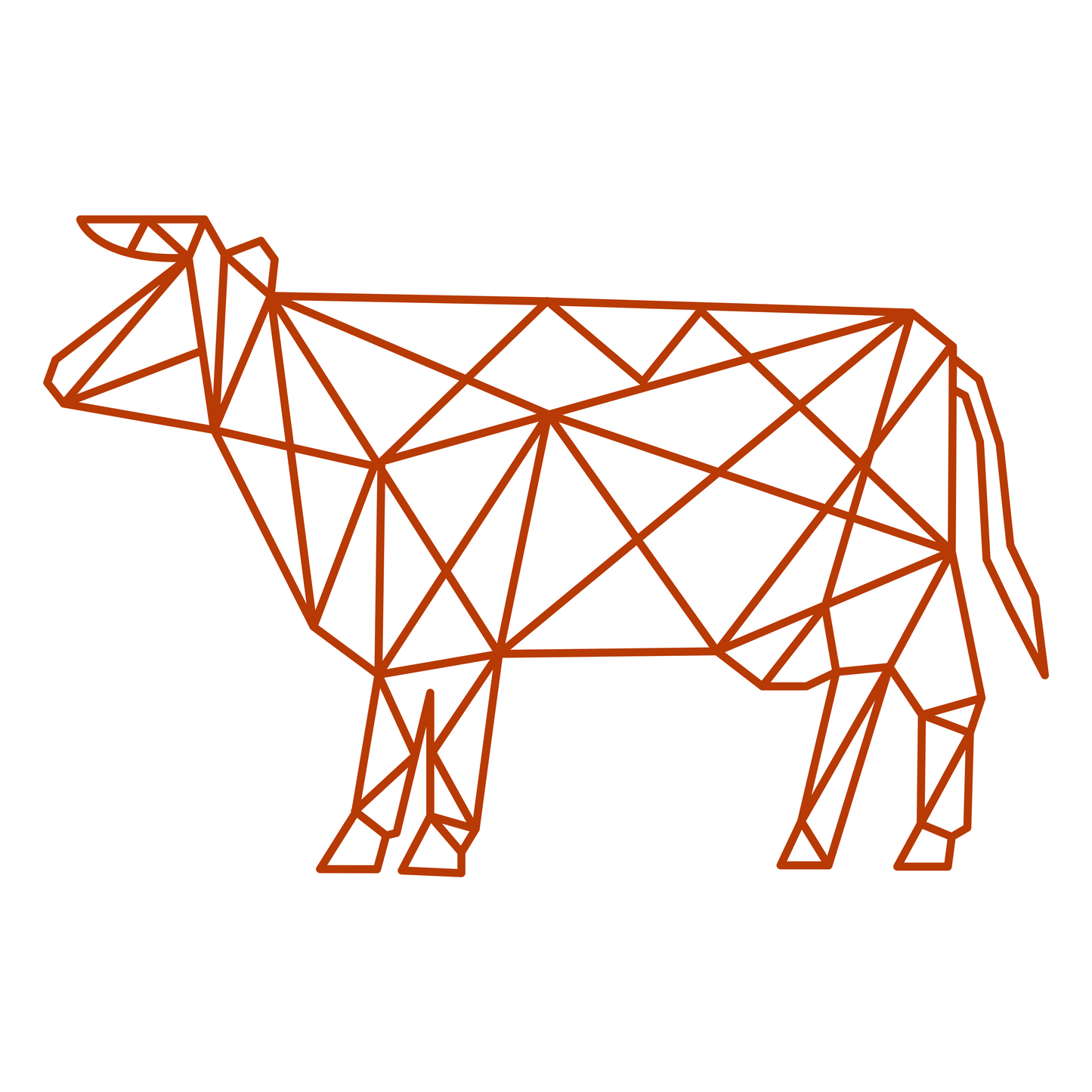 SUSTAINABLE PASTURE-RAISED LIVESTOCK
The proteins we choose are grass-finished and non-gmo, guaranteeing the cleanest and densest source of nourishment for your pup.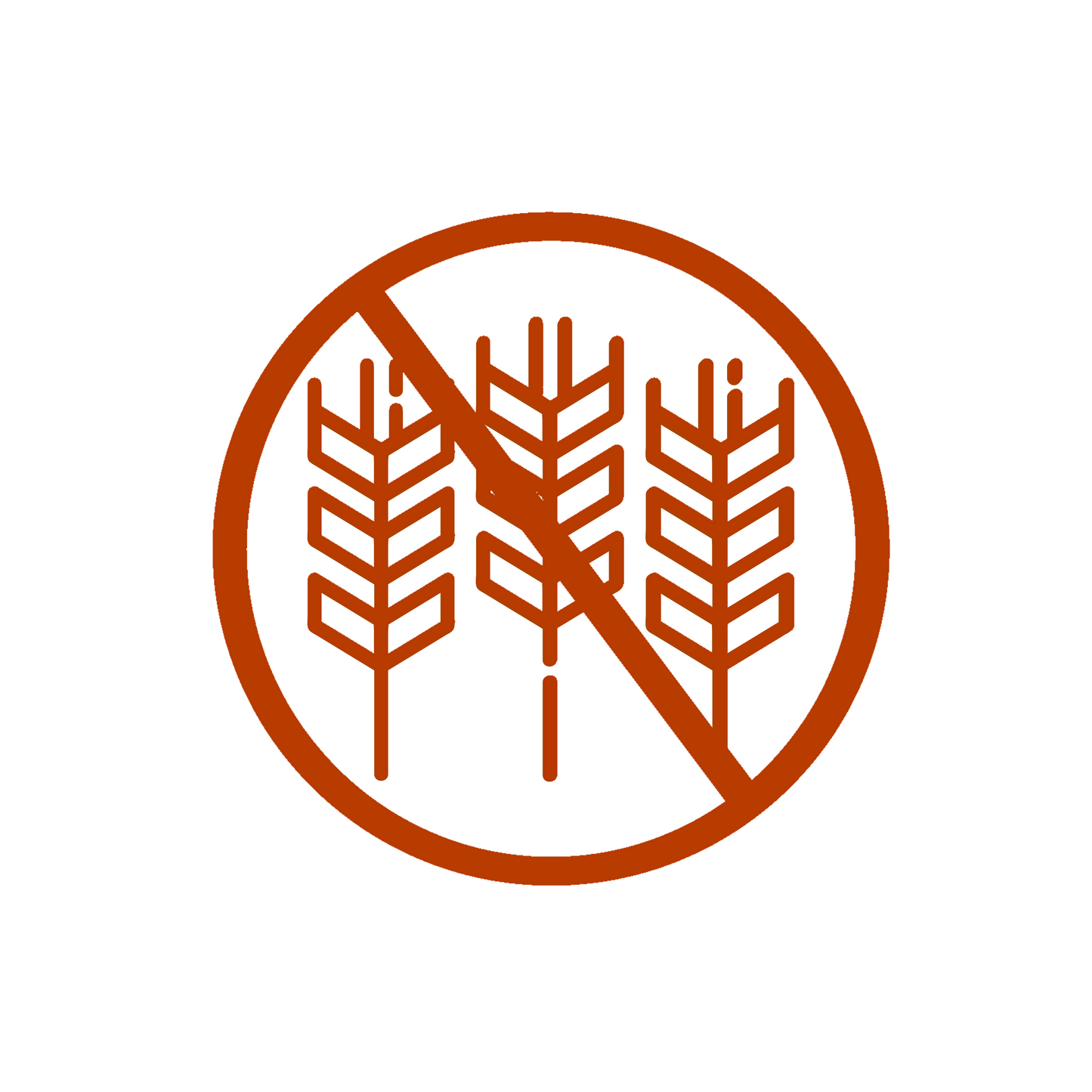 NO PRESERVATIVES, FILLER OR GRAIN
Our recipes strive to be as nutrient dense as possible, so we avoid things like grains, preservatives or filler to ensure every calorie for your dog counts.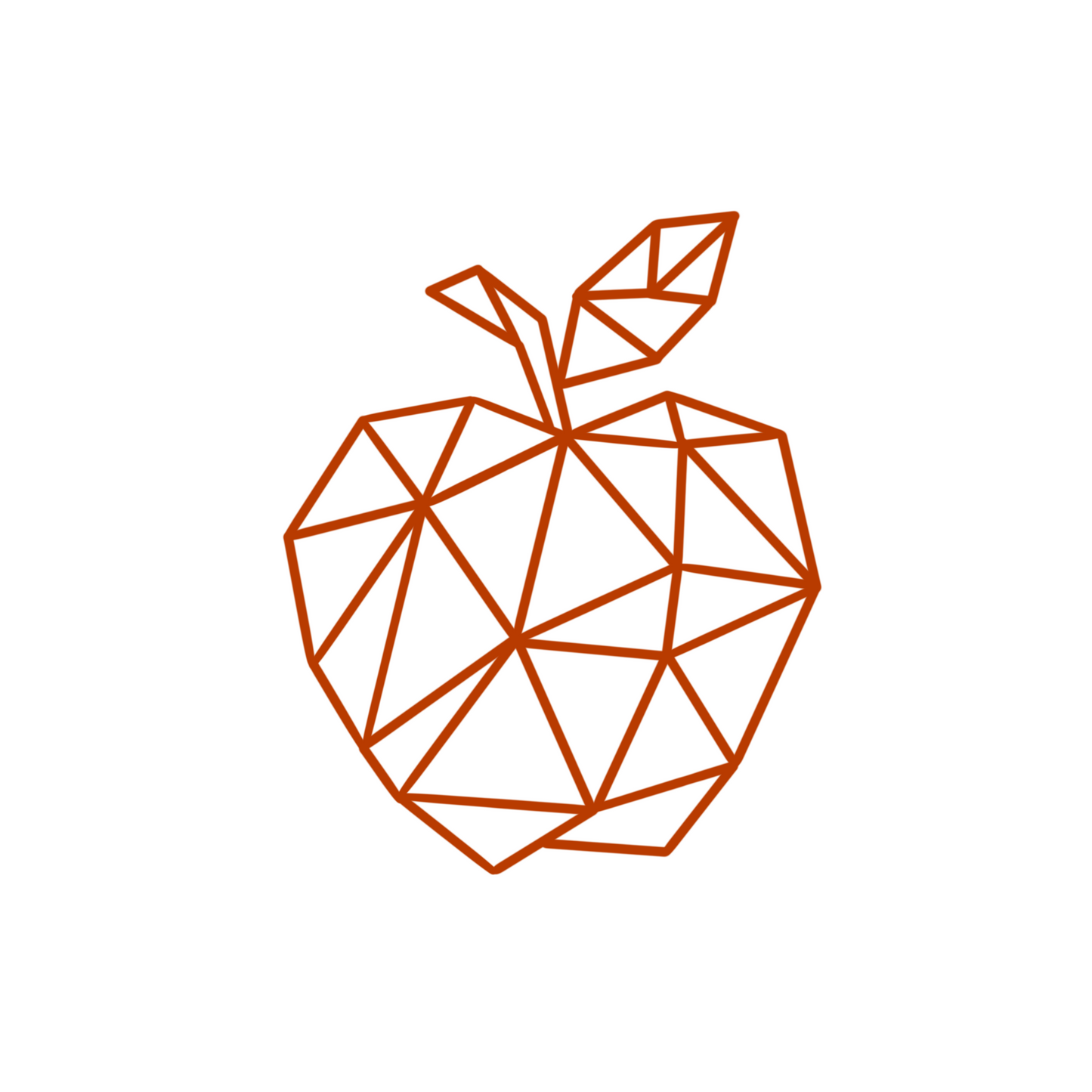 CANINE SUPERFOODS WITH INTENTION
The supplemental fruits or vegetables we add to our recipes are always canine superfoods that have proven positive health benefits for your dog.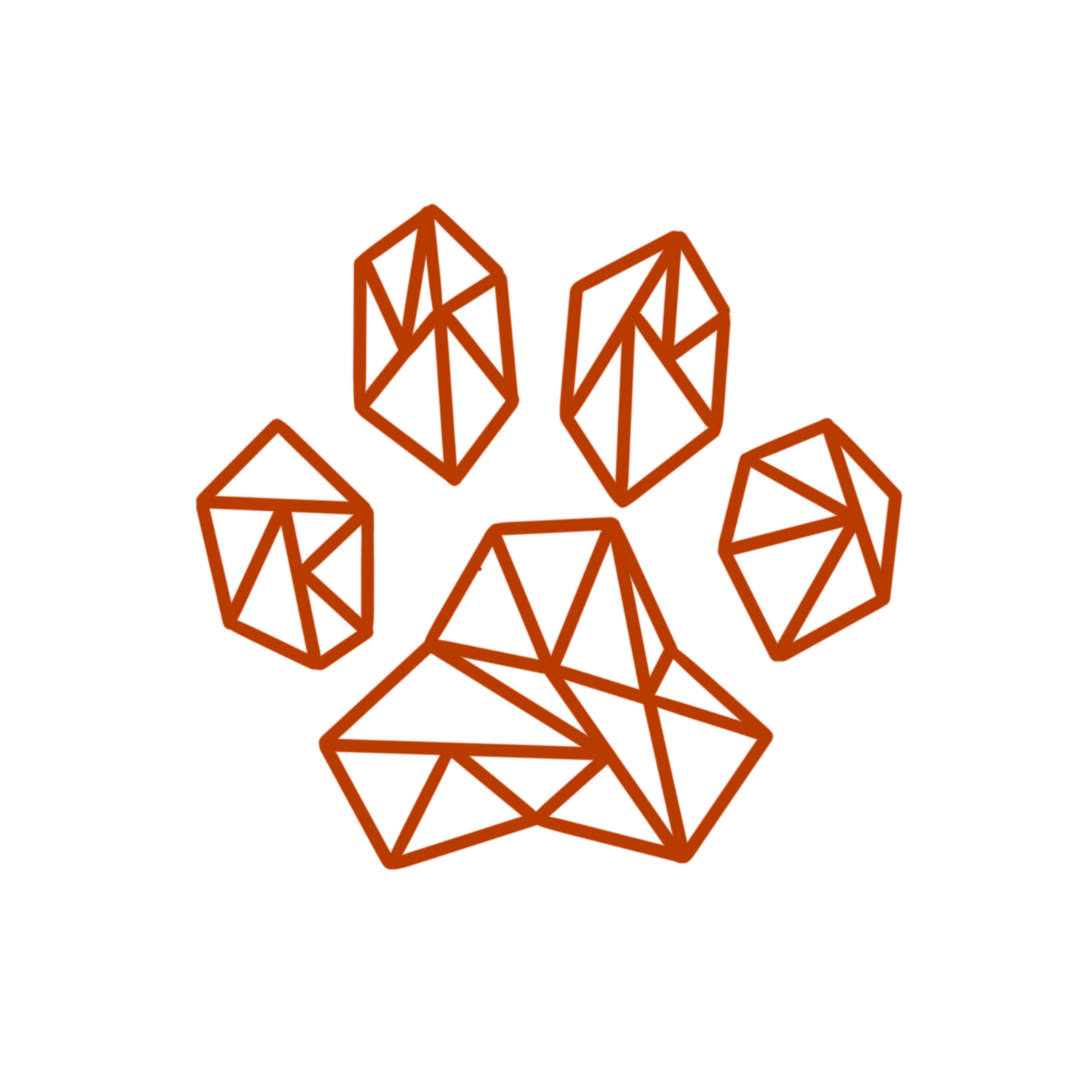 RECIPES FOLLOWING RAW FOOD GUIDELINES
We believe in minimal ingredients that follow ancestral canine diets so our recipes are crafted to match these nutrient rich formulations that are optimal for energy.